Reyada Healthcare,the parent company of Reyada Medical Centre, a prestigious brand name in the healthcare industry mainly established in GCC countries. 
The project is a creative advertisement for Reyada medical centre to reach the Qatar cityzens, focusing on developing brand image and good will.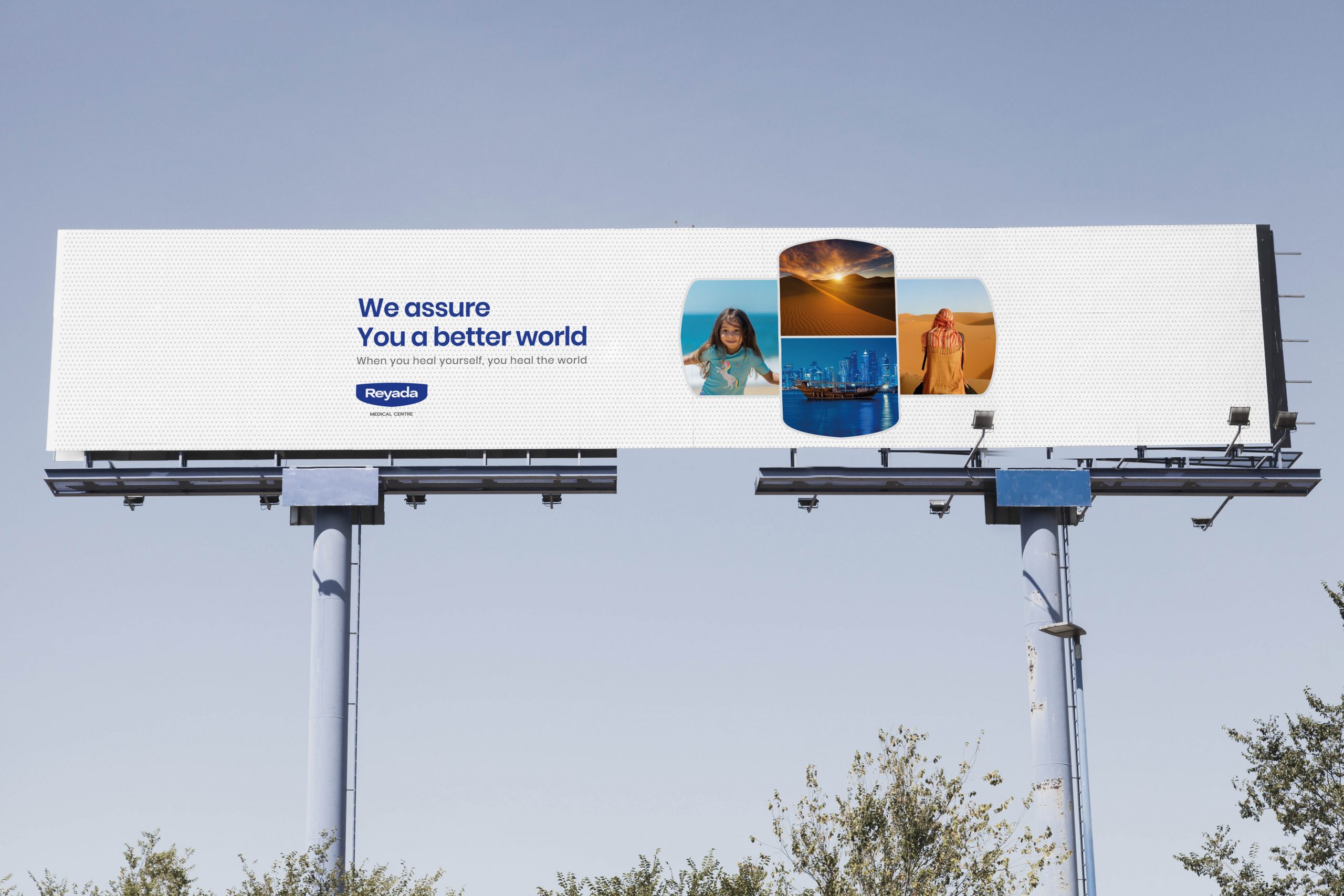 To send a message to the target audience about the care and hospitality of Reyada medical centre.
Keep the simple design and the trustworthy wording.