Over the course of our collaboration, 916 Minds has embarked on a wonderful creative journey with Vivid Group Vytila. As their dedicated advertising partner, we have had the pleasure of working closely with Vivid Group.
Our team at 916 Minds is composed of talented and experienced professionals, including designers, copywriters, and strategists, who worked in close collaboration with Vivid Group to transform their ideas into captivating visual content. Through brainstorming sessions, concept development, and careful attention to detail, we crafted visually stunning advertisements, engaging social media posts, and impactful marketing campaigns that effectively conveyed Vivid Group's message and captivated their target audience.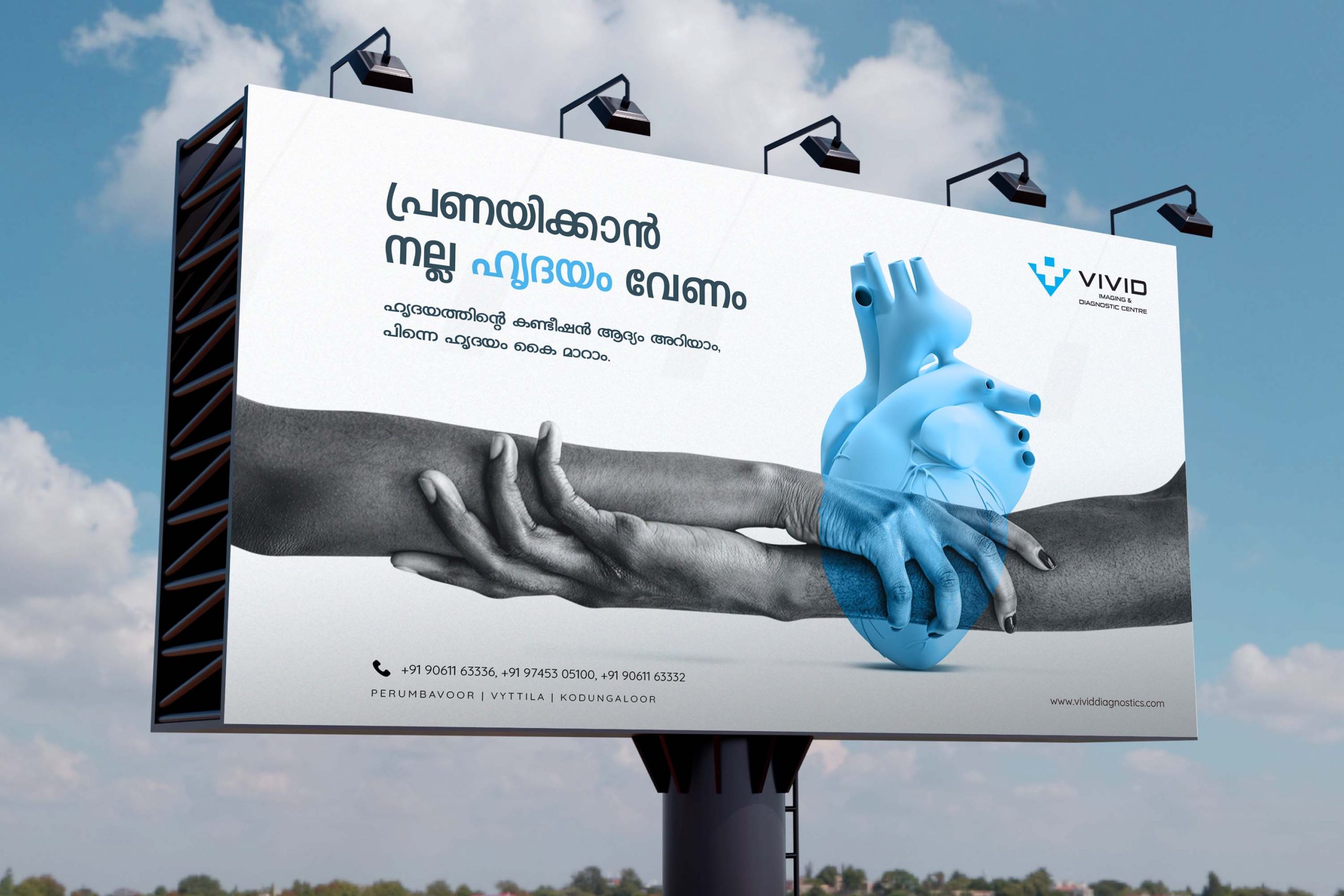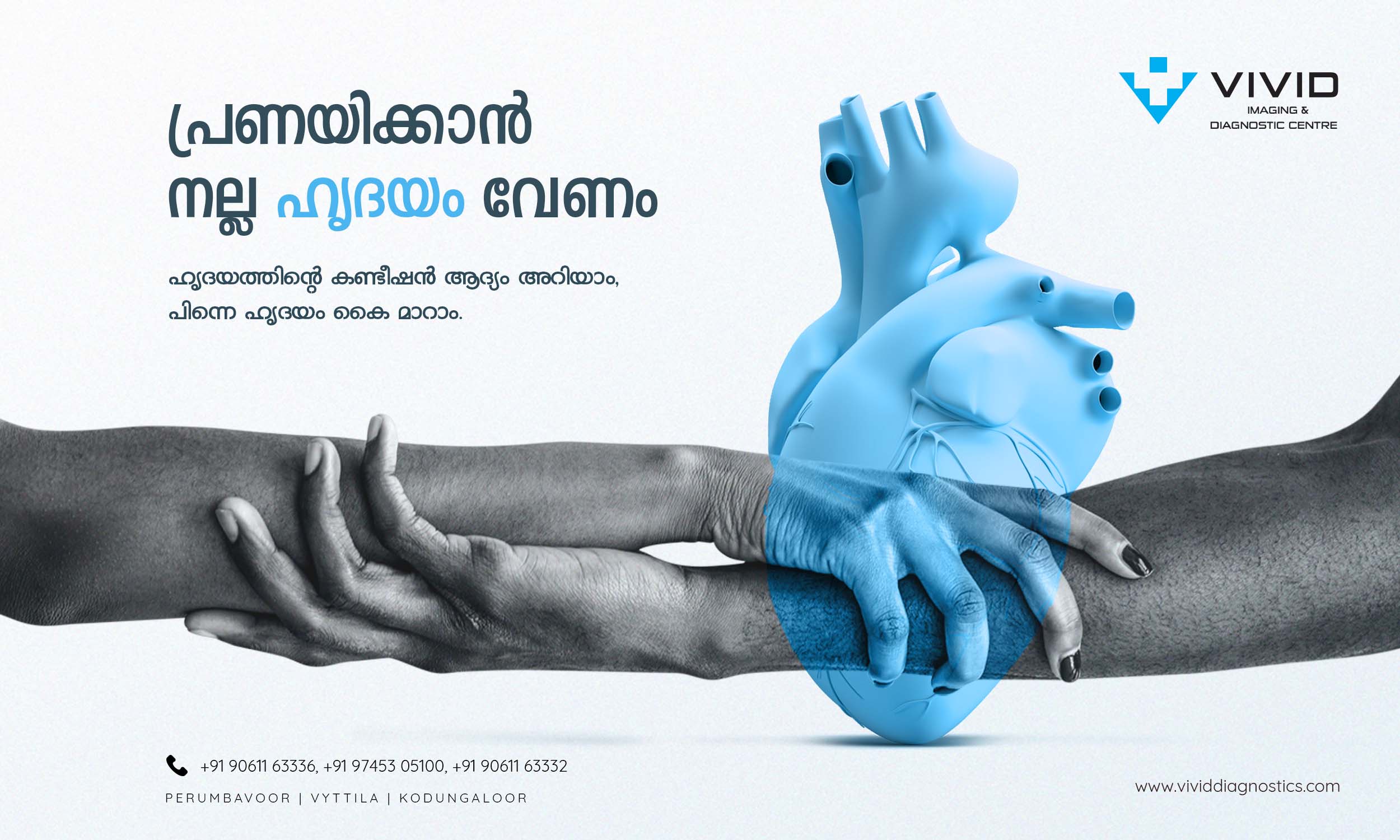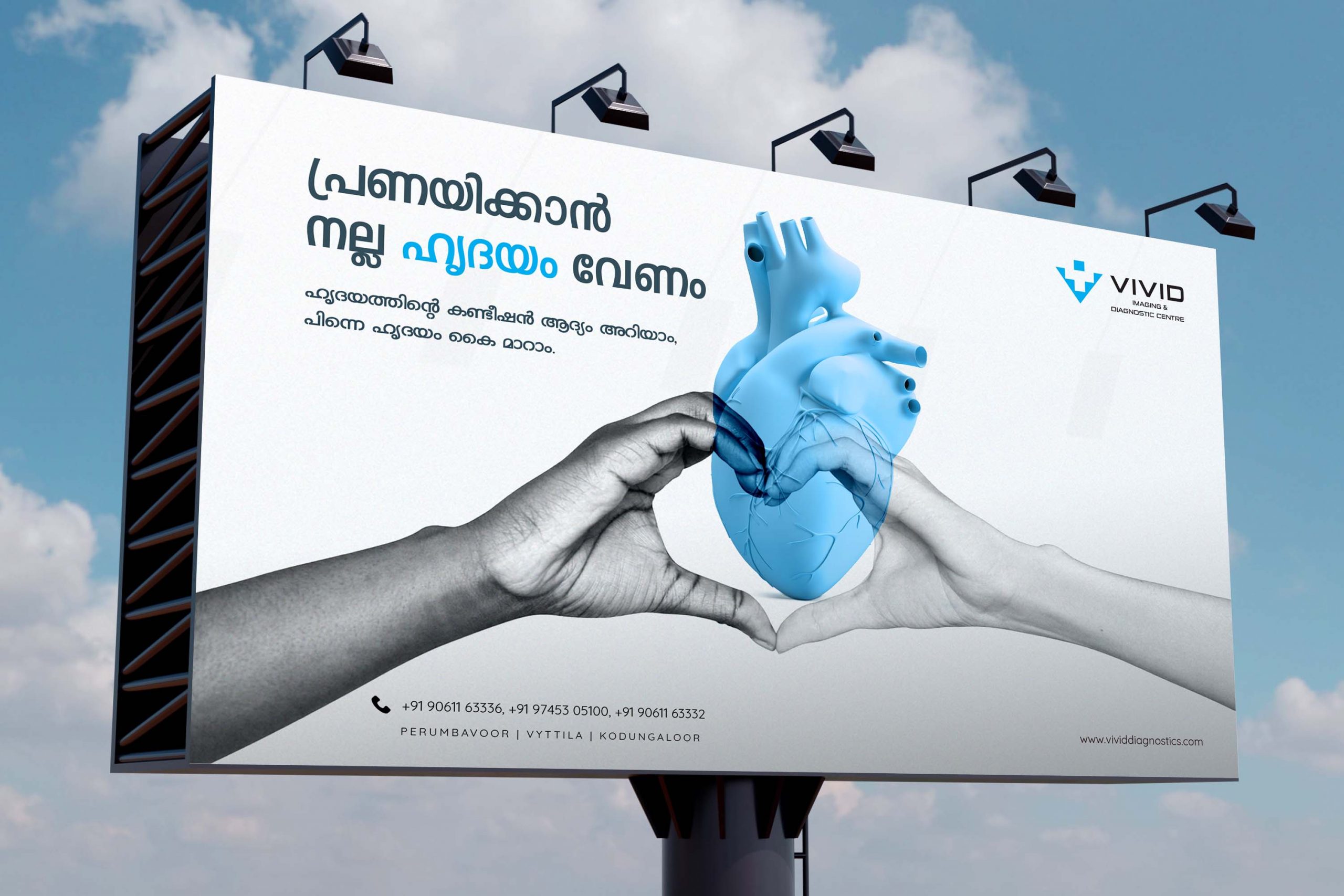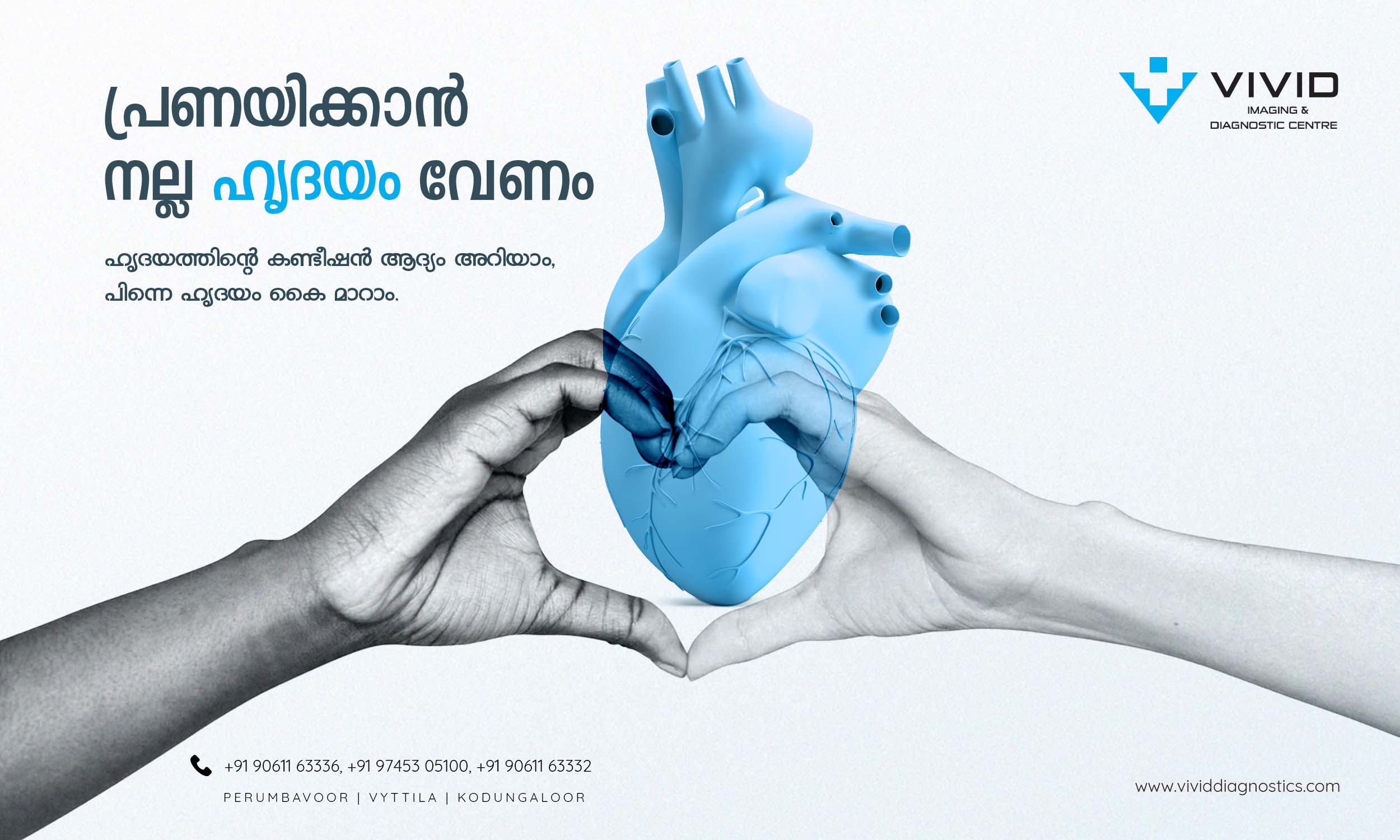 The client was looking for an identity that is relatable and easily remembered by the customers.
Tone of trust and reliable.
Must be relatable to target audience
Convenient adaptation of identity in outdoor signage and print as well
The style we followed brings an icon in the brand name itself which is a modern and simple.